Metal coins for gaming! 
The Dragon Set is suited especially for games placed in medieval times or the premium coins amongst others.
Each set consists of:
10 copper coins
8 silver coins  and
6 gold coins
Have the best currency for your games or the best and heaviest tokens!
Suitable for:  Descent ,Dungeon Lords, Dungeons and Dragons, Small World and more
The material used in all coins is Zinc alloy, the Dragon set is 3 mm thick, while the diameter is 3.47 cm wide.
Designs were made by Michael Kontraros.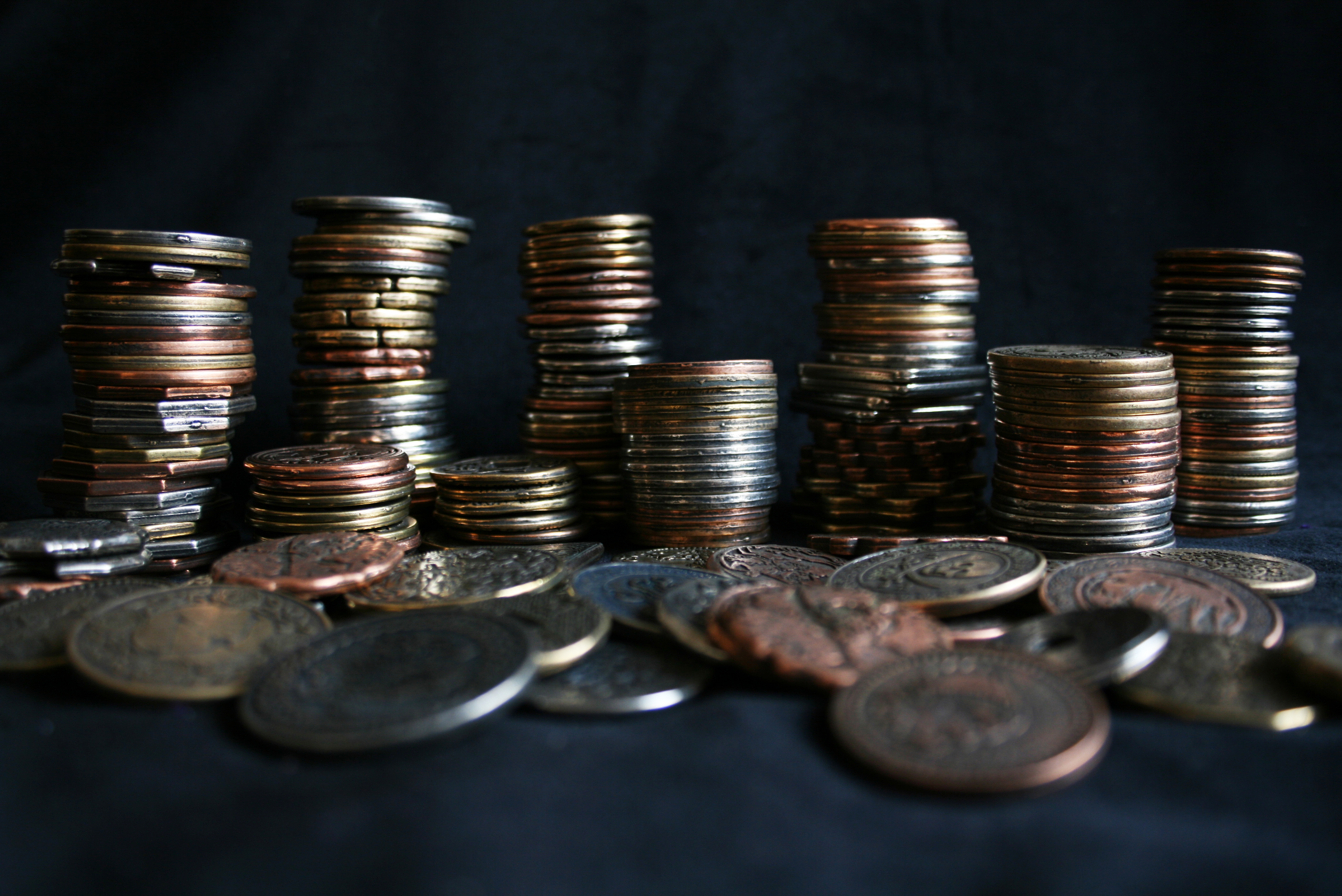 All coins are going to be shipped from the UK in a well-protected cardboard box, with tracking number.