Metal coins for gaming!
Suited especially for games based in Middle-East, depecting the character of the area.
Each set consists of:
10 copper coins
8 silver coins  and
6 gold coins
Have the best currency for your games or the best and heaviest tokens!
Suitable for: Tales of the Arabian Nights, Camel Up, Five Tribes and more
The material used in all coins is Zinc alloy, the Arabic coins are 2.8 mm thick, while their diameter is 3.44 cm wide.
Designs were made by Michael Kontraros.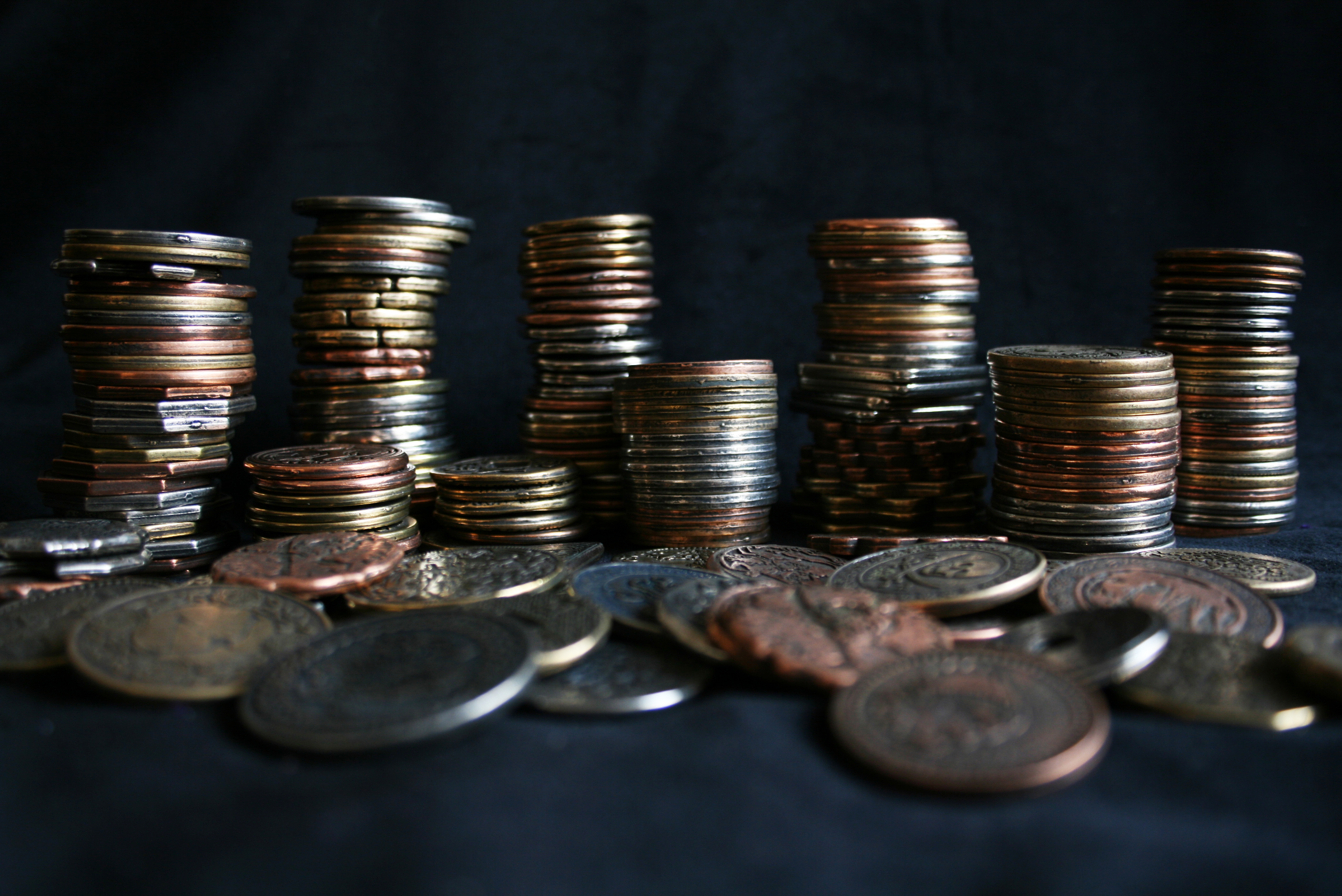 All coins are going to be shipped from UK, in a well-protected cardboard box, with tracking number.