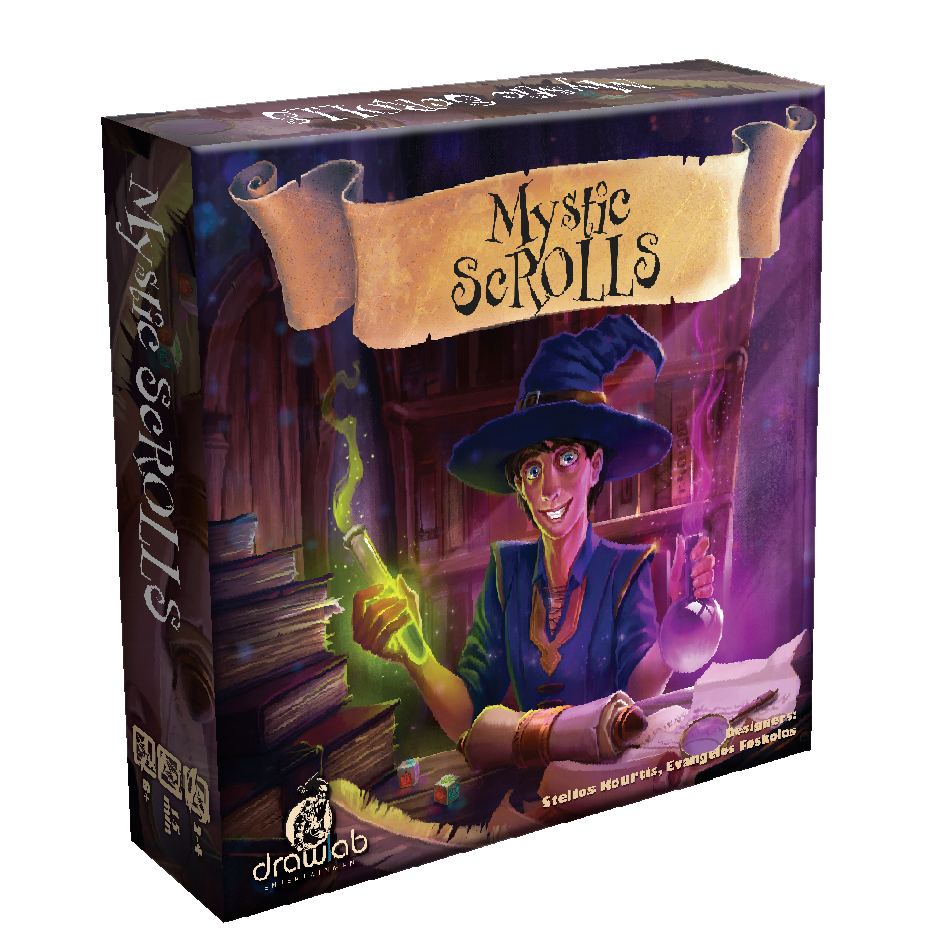 MYSTIC SCROLLS
You are an apprentice wizard doing your first steps
on the amazing realm of magic, eager to find more
and more secrets.
more info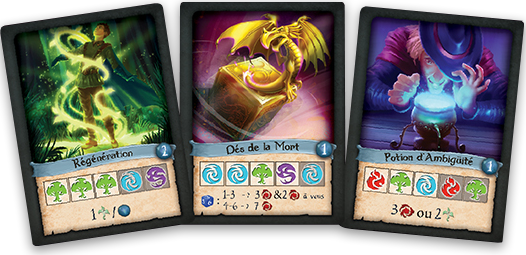 COMING SOON
UPCOMING PRODUCTS
Designer:Gábor Incze
Artist:Nagy Norbert
TACTIKI is an innovative board game with a strong memory aspect for two players, recommended for ages 10+ with an average game time of 30 minutes. Tactics and planning are the lifeblood of this game, which will fascinate and attract players from all over the world – all securely packed in a mysterious box!.
OBJECT OF THE GAME
Make your way to the opposite side of the board and build a TAC or TIKI statue with 5 of your pieces on one of your opponent's start fields. The first player to build a 5-high statue wins the game!
The Kickstarter campaign is now over but you can still get TacTiki!
For the next few weeks we will have the game available for pre-order on Backerkit and we will be hosting regularly virtual game nights on our Discord Channel. Make sure you join the fun!
READ MORE
We launched Alice in Wordland today!
It's a unique word party game with a custom made plastic teapot that acts as a timer and plays music during a player's turn. Each player takes the role of a character from the beloved Lewis Carroll fairy tale, participating in the Queen of Hearts tea party. In order to stay in the party as much as possible, players has to say words in the round's discussion topic, avoid the forbidden letters while the teapot is playing music, all that before the timer runs out!
READ MORE